Technology Information
Welcome Back!!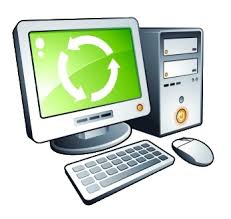 I have a very exciting year planned with:
creating websites
blogs
emailing
Hour of Code
iPads
Active Tables
and more…
Please visit my website to see what we will be covering, at each grade level, this year!!
Looking forward to a great year, Mrs. Wendy Lynch, Computer Teacher/IT Coordinator
Feel free to email me with any questions or concerns: wlynch@holyfamilyschoolparma.org

OptionC is our gradebook and one way we communicate with families. Please check OptionC often for announcements and to check your child(ren)'s progress.