December was a very busy month for our students! It began with some our students singing in the Holy Family Christmas Concert.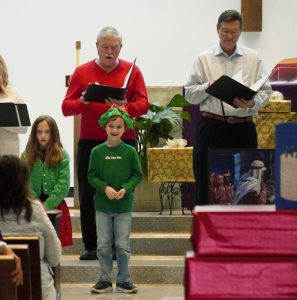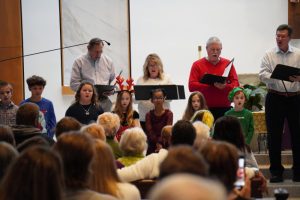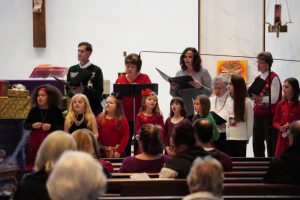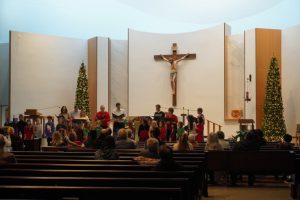 Next, The Cleveland Musuem of Art and Silver Apple came into our Kindergarten and First Grade classes for Project Based Learning! The students not only learned about working together, but also helped create ideas such as designing a moveable design case and creating something more permanent. Thank you again Cleveland Musuem of Art and Silver Apple!!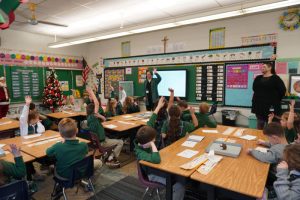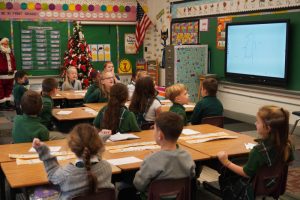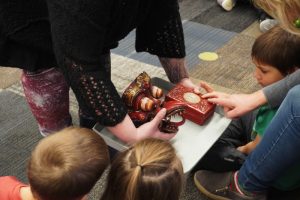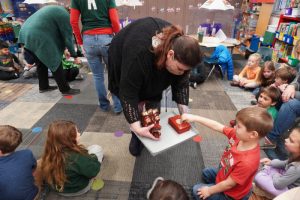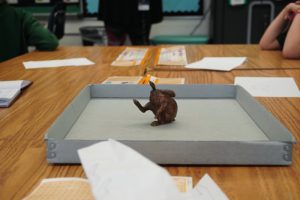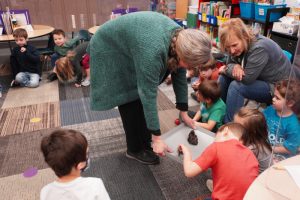 Then we had another wonderful Christmas Concert take place in the Church! This time, the singers were our students in Grades 2-6. We loved seeing just how talented our students truly are. Our PTU also put on a delicious reception afterwards!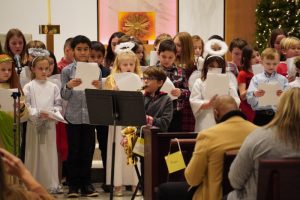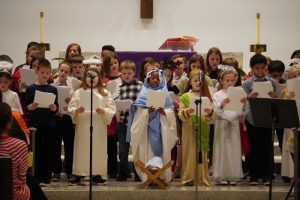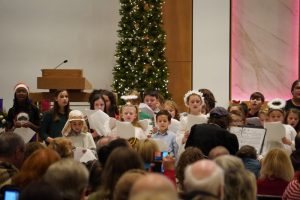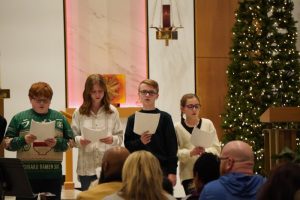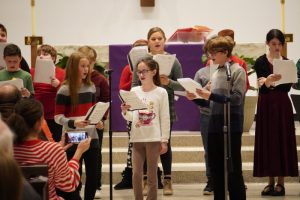 Our students then braved the cold to put on the Living Nativity! Mrs. Brickman did a fabulous job in bringing to life the night Jesus was born in Bethlehem. Our PTU also put on another wonderful reception for us!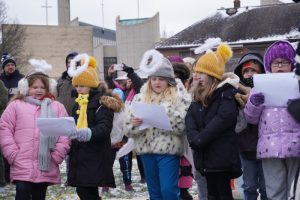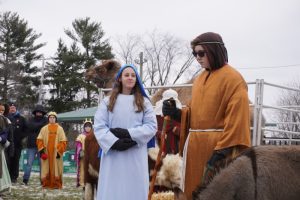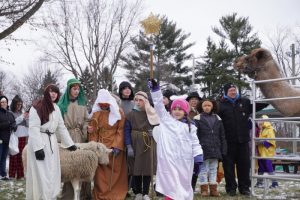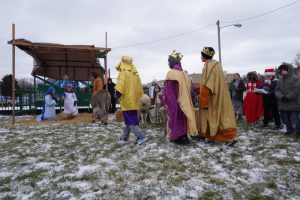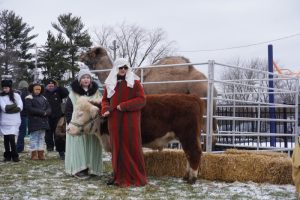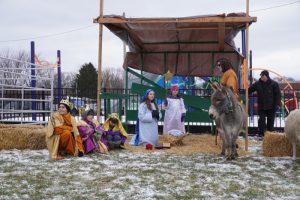 Our First Graders did a Christmas Pageant also involving the Nativity for the entire school right before break. Once again, great job!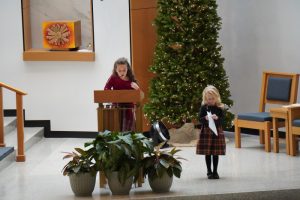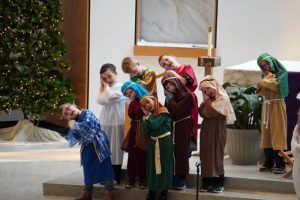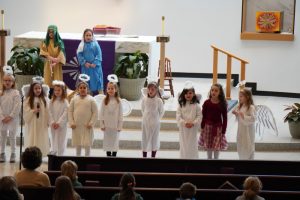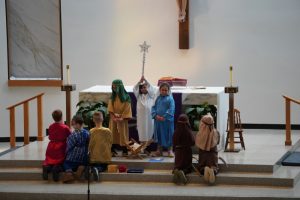 Last but not least, our Sixth and Seventh Graders visited their Childcare Buddies to take them on a trip on the Polar Express! While staying on campus, the preschoolers and toddlers were able to meet Santa, have cookies and milk, and spend time with their buddies.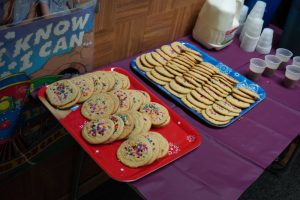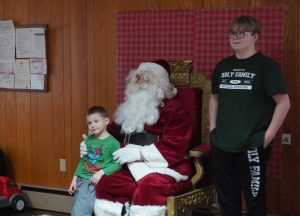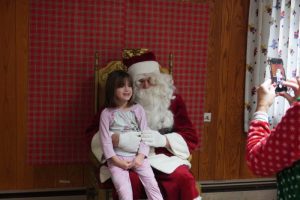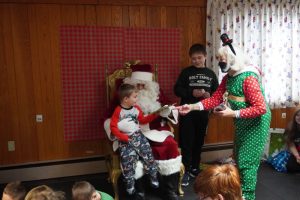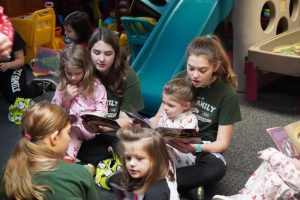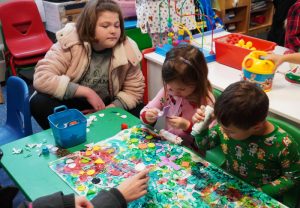 We can't wait to see what the new year has in store for us!